Ecological Restoration and Wetlands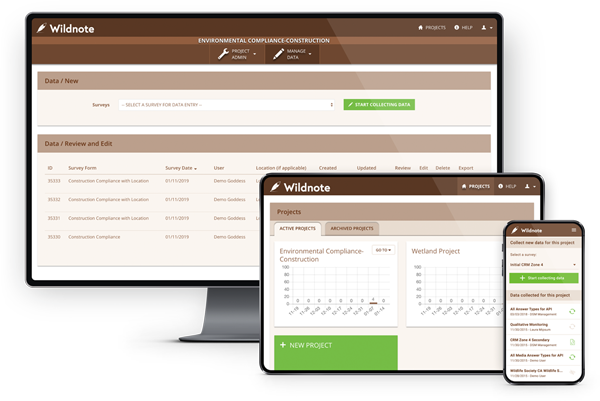 If we don't find out about a restoration site setback for 6 months—that's a problem.
Rock, Wildnote, Scissors—Paper is Obsolete!
Wildnote sets the bar as a mobile data collection and reporting platform for ecological restoration, wetlands management, and mitigation banking. Integrated, precise tools help you manage complex long-term environmental projects. Wildnote's USACE wetland forms and exports (vetted by leading experts at The Wetlands Training Institute) work together with our vegetation management, biological assessment, and CRM solutions to help you reach your goals sooner.
Integrated data before, during, and after ecological restoration
Field Biologist?
Botanist?
Restoration Specialist?
Conservation Manager?
We've got your back!
At Wildnote, we provide technology that not only meets your project demands, but exceeds your expectations.
#CanYourClipboardDoThat?
Leverage our innovation with targeted features that create efficiencies for:
Wetland Determination
Stream Restoration
Habitat Restoration
Mitigation and Conservation Banking
Vegetation Management
Remediation
Long-term Monitoring
Flood Recovery & Resiliency Projects
Integrated Watershed Management
Sustainable Development
Phase I Site Assessments
Soil Surveys
Water Sampling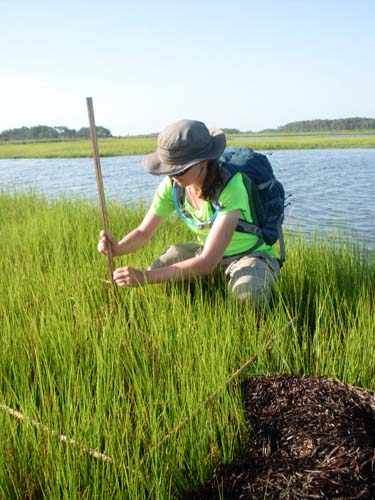 Projected Savings at a Glance
Typical 10-License Restoration Project Savings
Hours Saved Weekly
Hours Saved Yearly*
Average Pay
Gross Savings Yearly
Wildnote
Pro Plus 10 Annual Licenses**
Net Savings Yearly
10 Field Staff
50 hrs
2400 hrs
$30/hr
$72,000
$7,200
$64,800
Project Manager
8 hrs
384 hrs
$37/hr
$14,208
included above
$14,208
Annual Photo Management
$10,000
included above
$10,000
Total Savings
$89,008
*assumes 48 working weeks    **includes 20-hour Success Package
Key Features: Wildnote Targets Wetlands
Mitigation Banking
Mitigation Banks require detailed monitoring of extensive data sets for years before and after all compensatory credits can be sold. Wildnote tools speed up and integrate the entire process so you can reach completion sooner and realize the full value of your site.
Lower costs by compressing the time-frame for vegetation assessments and collect data more frequently to avoid setbacks.
Use identical question and answer formats over time – today and 5 years from now – to create consistent data that produces meaningful metrics.
Keep historical data at your fingertips for ongoing comparison accuracy.
Satisfy Inter-agency Review Teams
Control and Integration: Web Interface and Mobile App in Tandem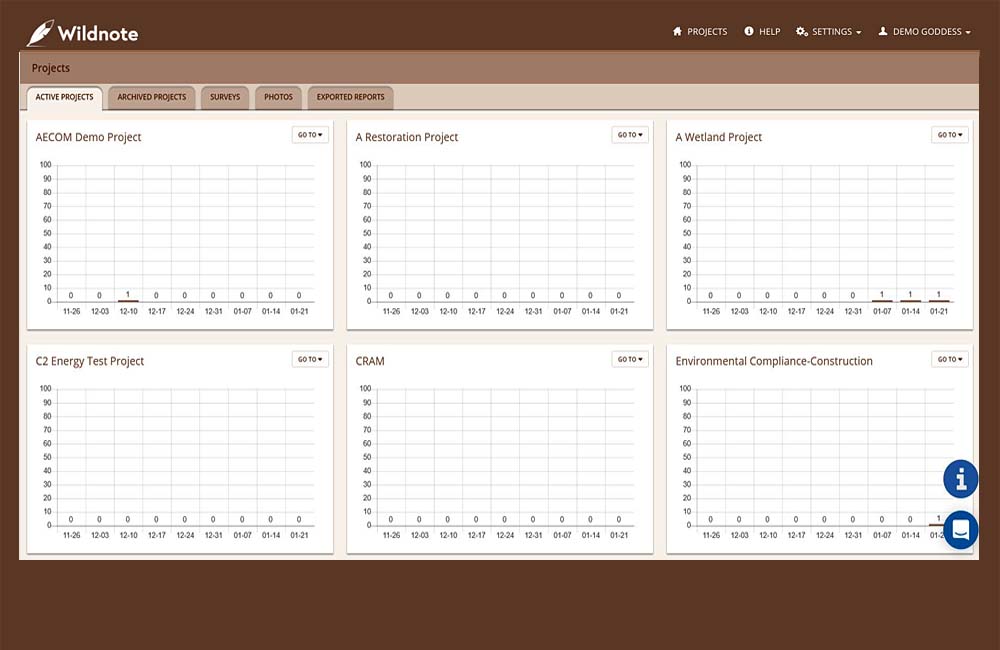 Click on the white square in the top-right of any image for a full-screen view.
What Can Wildnote Do For You?
Reduce Paperwork Time and Volume
Wildlands is the national leader in wetland mitigation, endangered species conservation banking, habitat management, and ecosystem restoration.
Because complex ecosystems require complex documentation, Lynette Batt chose Wildnote to help her reduce paperwork and work more efficiently on Wildlands 5000-acre Sacramento River Ranch Mitigation Complex in Northern California.
Read more about Wildland's experience with the Wildnote app in this case study >>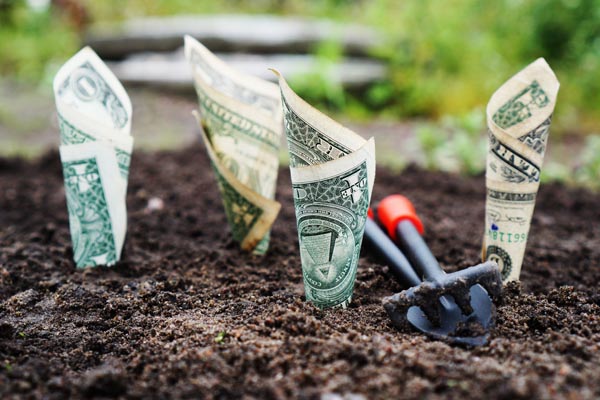 You Can Bank on Our Client Success Packages
Big projects bring big rewards . . . and big challenges.
We offer thorough, focused, setup and support, tailored to the  needs of your team, project and organization. See the Professional Services section on our Features and Pricing page for:
Customized Asset Development
Platform Setup & Deployment
Workflow Integration & Training