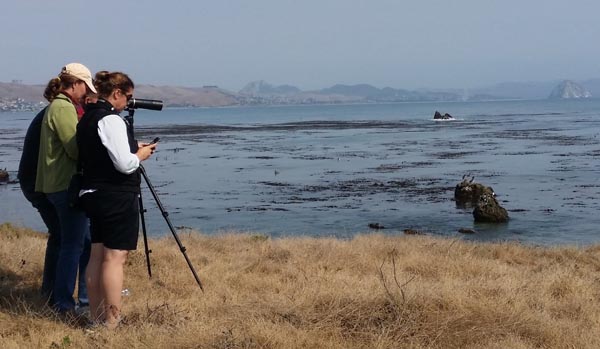 Let our experts jump start your transition to full productivity, profitability, and staff engagement with your new workflow. Why get bogged down in a learning curve when we know all the shortcuts? Let us take you straight to your destination. Request a quote and we'll get you started right away.
You want it to do what?!
Yes, we can make it do that!
Every project is unique, tell us exactly what you need and our team of professional developers will build it.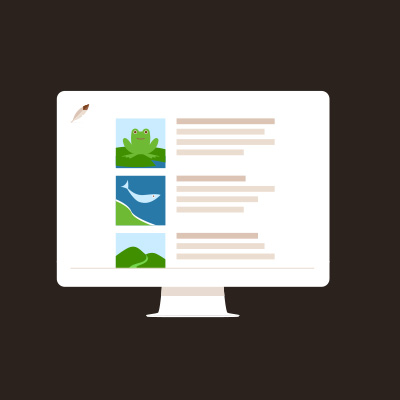 Customized Development
Specialized features and functions
Reports and exports designed according to your specifications
Survey forms according to your specifications
Transition forms you already use into your digital workspace
Branding integration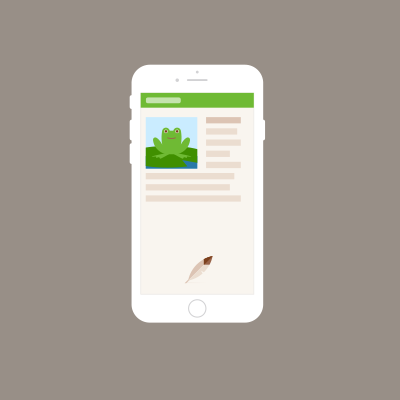 Wildnote Setup & Deployment
Onboard users, configure account, assign roles and permissions
Certify an in-house Wildnote Administrator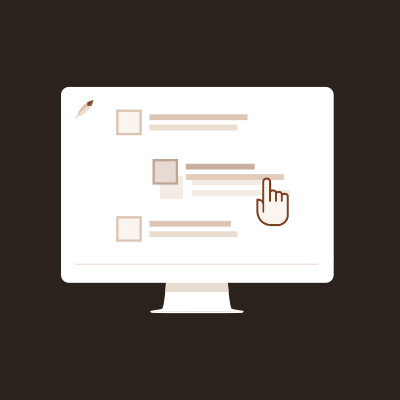 Workflow Configuration
Transition Assessment – on-site visit to establish organizational needs and create a paper-to-digital transition road map
Project Review and Analysis – to determine best digital data collection and reporting practices
Training & Teamwork
Best Practices for effective digital workflow
Survey admin – How to design an effective survey
Specialized onsite and remote training for admin, project managers & field staff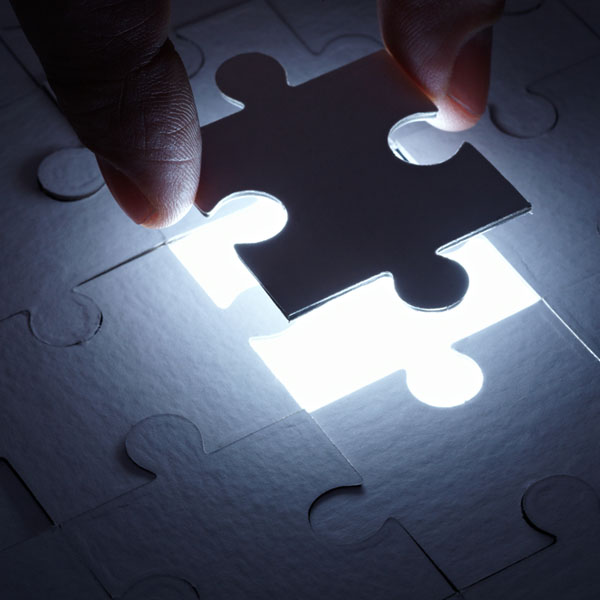 Developer API
Integrate Wildnote with existing software applications.