Our Mission at Wildnote is to protect natural resources by delivering a SaaS platform to collect, manage, and report on environmental compliance data. Wildnote is a highly customizable cloud-based system for iOS, Android and web that streamlines the process of environmental compliance so our customers can work smarter, not harder. The Wildnote team is passionate about nature, and we stand in awe of those who spend their time studying, protecting, and restoring it. We believe everyone deserves to enjoy a thriving healthy planet, so we work to build the best data collection tool in existence for environmental professionals.
We're looking for talented, experienced, enthusiastic and environmentally-conscious people to grow our friendly Wildnote team — come join us!
We currently have no open positions. Please check back at a future date.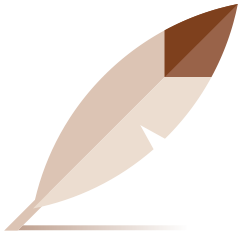 We value both a sustainable environment and building sustainable relationships – we'd love to hear from you. Not quite ready to work for us? No worries! Here are some other ways you can experience Wildnote by learning about our clients, our software, and our philosophy.