Wildnote's Environmental
Software Mission
Environmental Software and Collaboration
The Wildnote team is passionate about nature, and we stand in awe of those who work to understand, protect, and restore it. Our close industry affiliations and keen listening skills enable us to continually develop Wildnote environmental software. In doing so, we provide a solution toolset that addresses real field data collection and environmental reporting obstacles.
As a pioneering SaaS company, we value flexibility, utility, and responsiveness. We collaborate with leaders in key environmental compliance industries, such as construction and infrastructure, wetland delineation and cultural resource management.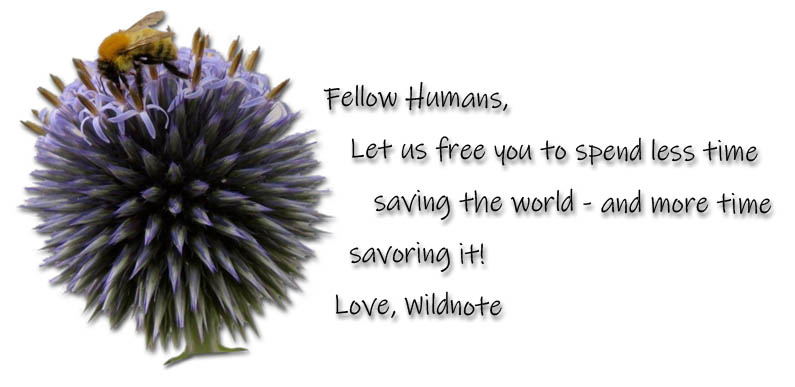 Bringing You Mobile Data Collection Innovation
As environmental software developers, we constantly push the boundaries of technology. Our primary goal is optimising offline use, including integrated field data collection in our app and automatically synced, cloud-based storage. Our customizable compliance software for iOS and Android mobiles, grounded with our powerful web app, streamlines the process of data collection, management, and agency reporting. Without doubt, our success is measured in helping you achieve greater data integrity in a fraction of the time required to survey and report using outdated 'pen and paper' methods.
We believe everyone deserves to enjoy a thriving, healthy planet. Quite simply, we're committed to building the best data collection app available for environmental professionals.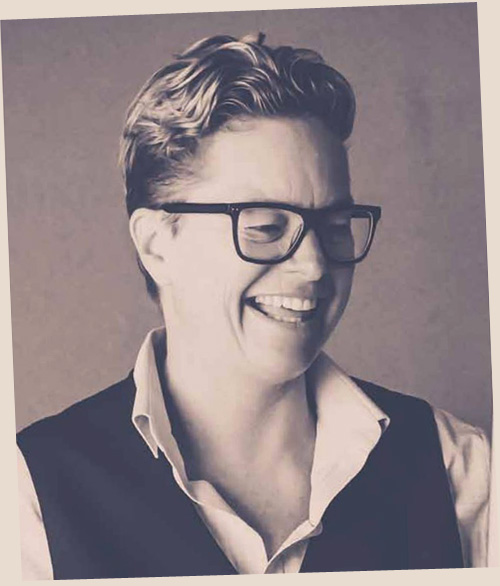 Kristen Hazard | Wildnote Founder & CEO
"After earning degrees in Mechanical Engineering and Law, I became fascinated by the challenges of Silicon Valley startups and programing. I began to invest my time bridging the gap between what people wanted and the code that created it."
Following her passion for programming, Kristen developed expertise in Ruby on Rails, Postgresql, MySQL, SQL Server, Oracle, JavaScript, CSS, HTML and Web Services. This led her to found Suntoucher Software, a successful San Luis Obispo business providing consulting and web app development services.
When powerhouse California utility PG&E needed an environmental compliance reporting application, Suntoucher built it. It was so valuable to PG&E that they started using it on a multitude of linear construction projects. Over the first five years, PG&E utilized Kristen's solution to submit over 50,000 reports and upload over 300,000 photos from more than 600 users from 30 companies. PG&E continues to use the application to meet its environmental compliance reporting needs.
Read more about founder Kristen Hazard and the Wildnote journey.
Growth of Wildnote's Environmental Software
During the PG&E design process, Kristen realized there was a significant lack of environmental software tools for field biologists. Adept at managing software projects through the complete development lifecycle of requirements-gathering, design, development, testing, delivery and support, Kristen harnessed her dynamic problem-solving nature and assembled a team to create and grow Wildnote. During six years of nurturing, development, and testing in changing environments, the Wildnote app grew into a powerful, professional platform.
First a product and now a busy woman-owned company, Wildnote Inc. serves a diverse client base working to inspect, assess, monitor, preserve and restore our land, water, air, natural ecosystems and inhabitants. Customer productivity using the Wildnote app continues to increase year over year with more than 164,000 surveys,   51,000 reports and 277,000 photos having been submitted via the Wildnote platform.
Community Connection
Choosing to become a Benefit Corporation allows us the freedom to align our business model with our core drive to generate profit while creating a public benefit and sustainable value. Wildnote Inc. is part of the 1% for the Planet movement and financially supports The Land Conservancy of San Luis Obispo County. Kristen also provides free JavaScript training via CodeSLO to help empower and advance women in technology. As an advisory member of the San Luis Obispo Climate Change Coalition, she works to bring Community Choice Energy to San Luis Obispo in pursuit of the City's goal to become carbon neutral by 2035 – ten years ahead of the rest of California. Wildnote also contributes the use of its platform to academic, non-profit, and municipal Project Partners engaged in research and conservation.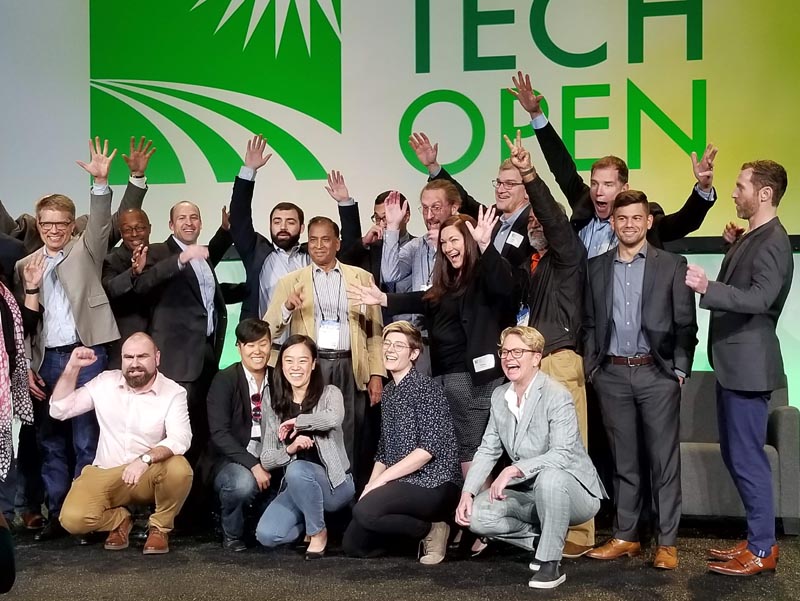 Recognition | Technological and Environmental
Wildnote has been recognized for its role in environmental technology, furthering sustainability and innovation, most notably with industry-specific tools that increase company productivity while lessening its environmental impact.
2020 – Central California SBDC Technology Business of the Year
2019 – Pacific Coast Business Times, Central Coast Innovation Award
2019 – Government CIO Outlook, Top 10 Environmental Technology Solution Providers 2019
2018 – Cleantech Open West, Sustainability Award
"Sustainability Honor calls out and celebrates startups for exceptional integration of sustainability (environment, social, financial) into their business model, supply chain, and organizational processes and systems. Winning this honor is a testament to Wildnote's exceptional strength in this area." – Ian Foraker, Director, CleanTech Open, Western Region
We invite you to get to know us a little better! Read and sign up to receive our newsletter, Wildnote Buzz.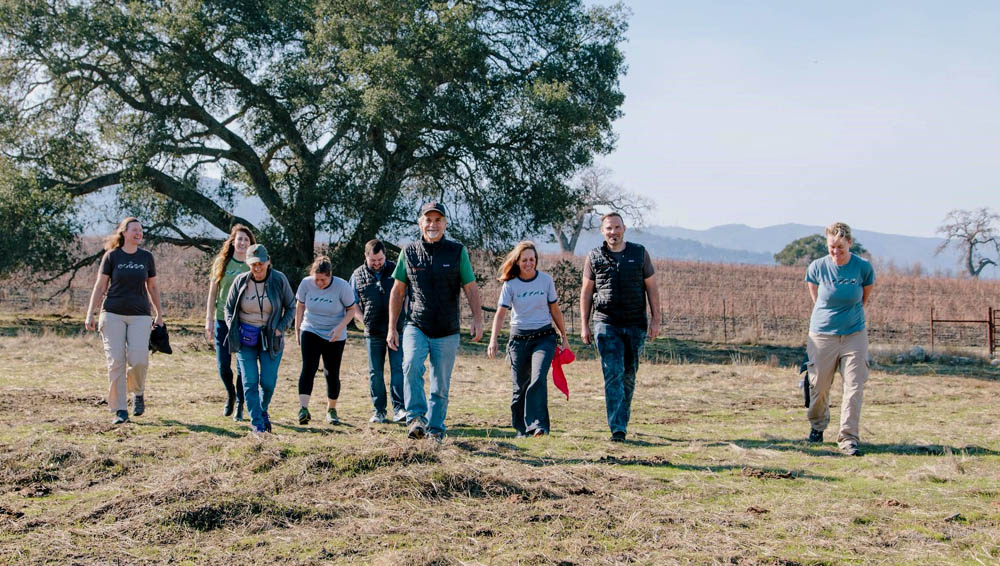 Some of the Wildnote staff during the annual company retreat.
Wildnote Management Team
Kristen Hazard—Founder | CEO | Developer
Jeff Erramouspe—Chief Revenue Officer
Nancy Douglas—Customer Support | Professional Services
Anita Henry—Business Development | Marketing
Renee Punzi—Sales | Strategy & Operations