First U.S. All-Black Expedition To Ascend Mount Kilimanjaro In June
Rue Mapp just wanted to have fun outdoors. When she couldn't find a peer group to play with, she created one! Her natural spirit of leadership gave birth to Outdoor Afro, "a group designed to connect Black people with nature and change the face of leadership in the outdoors." Leadership is what excites Mapp most about her organization.
Born as a blog in Oakland, California in 2009, Mapp's seed of inspiration has grown into a dynamic nationwide outdoor leadership network that is about to make history by sending the first all-Black expedition team from the U.S. (support staff, porters, and climbers) to ascend Mount Kilimanjaro in Tanzania. The team is comprised of extra-ordinary Americans who, like Mapp, simply decided to do something.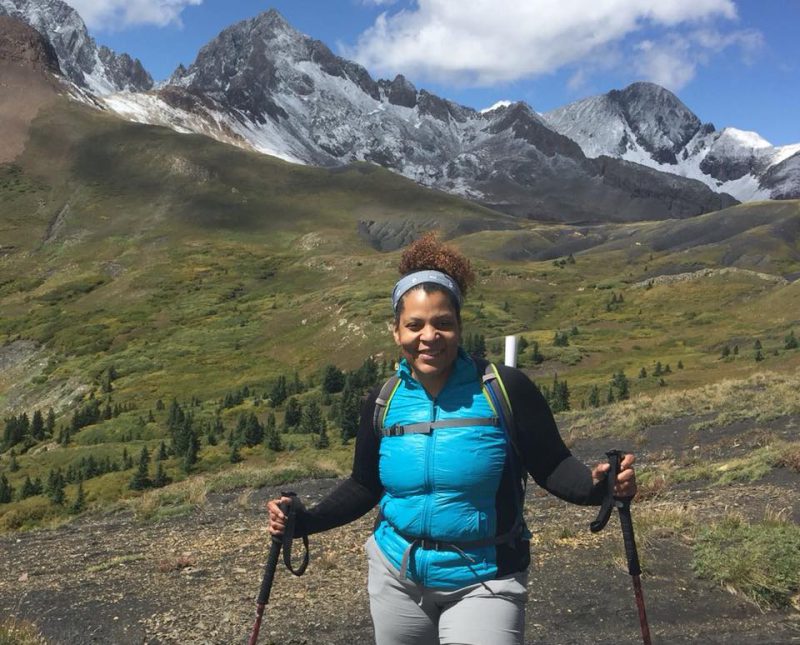 "On our team, we have an REI outdoor school instructor, and others who have never backpacked! We have world travelers, and people whose trip to Tanzania will be their first international expedition. With twenty-somethings to sixty-somethings, we exemplify not only Black leadership in the outdoors, but also inclusion. We're aiming to reach the summit, but our adventure is about so much more than the physical 40ish miles." 
"Our expert guides, diverse all Black team, and focus on culture make this a unique adventure. We'll work together to practice Swahili, enjoy traditional foods, and stay safe on the expedition as we travel through five challenging biomes. Keeping with Outdoor Afro's values, we'll examine the wildlife, vegetation and climate, and learn about conservation with a global perspective – we're taking better care of the planet!" 
Mapping The Way
Rue Mapp is a trailblazer of epic proportions. It's no wonder Men's Journal just named her one of the "18 most adventurous people in the world." Connecting deeply with nature is also about connecting deeply with ourselves. Mapp reflected on the outdoor experiences that pushed her to create Outdoor Afro.
"In the beginning, I was the only chocolate chip in the cookie and I didn't have the space to be me." When she discovered the multi-cultural cycling group, the Oakland Yellow Jackets, she felt like she had come home. "I will never forget the first time I saw women that looked like me riding bikes with Italian components!"
Experiences form our perceptions, and when we take our experiences for granted, we leave no room for people with a different set of experiences to be fully present. Loving the outdoors, and tired of being "the only one," Mapp set out to change that. She harnessed the power of the internet, bringing people together and inspiring them to do the same. "The environment" is more than the wild places we love. It's people, communities, choices, air, water, transportation, education, jobs, policies, and access.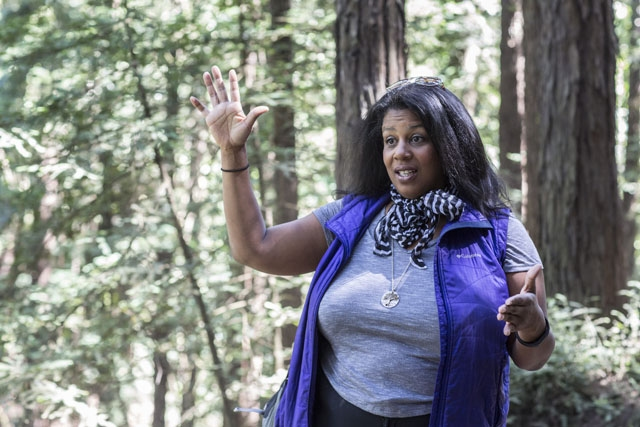 "With all of those [outdoor] experiences, I got it right. It became about education, access, people who feel welcome and okay about being at whatever level they are on. As I have evolved to become more engaged with leadership and influence, I also want people to become more involved with that as part of Outdoor Afro. What's been made has been incredibly fun and transformative, not only for other people, but for me. Outdoor Afro is a love story."
Building Relationships
Mapp points out that because she has been coding since she was 11-years-old, technology has always been central to Outdoor Afro. Connections and links quickly formed across the country. As the organizational structure evolved, she decided she didn't want to create chapters, and instead began to train people to work as Outdoor Afro leaders within their own communities.
"I wanted it to be the mothership in Oakland and then the digital networks, the nodes. They are leaders with no fiduciary responsibilities, but they have the support and guidance of a national organization. With chapters, you become a really big ship that's difficult to harness. I didn't want Outdoor Afro leaders to be co-opted into the optics of partnership – but to have leaders who are actually forming lasting relationships. Our best relationships come from people who see us and want to have relationships with us."
That structure is paying big dividends. Outdoor Afro's leadership network now has more than 60 leaders in 28 states from around the country. They have connected thousands of people to outdoor experiences. People who are changing the face of conservation.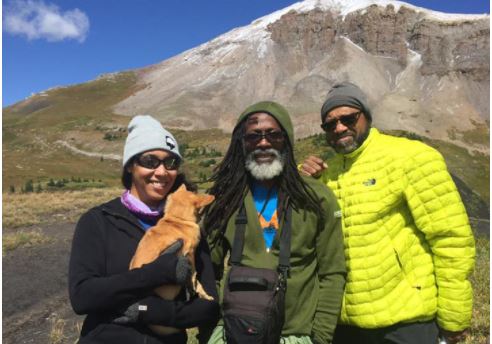 "We weren't born in the old paradigm," Mapp said. "We don't have a diversity and inclusion problem. We have the advantage of continuing to build on an asset-based narrative." We can, and we should, storm City Hall from time to time, but Outdoor Afro is really about connecting, and loving community. We are not in 'resistance to,' but are building on the joy."
Going Deep and Aiming High
Like a thriving old-growth forest, rich with nutrients and complexity, perfectly tuned to nurture growth through interdependency, Mapp sees a world of opportunity to bridge the supply and demand economies of outdoor recreation and African-American spending power in ways that create real change.
"Right now, we have an opportunity to better leverage the financial influence and benefits between these two economies, while helping to position members of our constituency to move from consumers to leaders and influencers in the recreation industry. Partnerships will continue to be our key mechanism to affect change, and we will embrace the chance to work with regional and national organizations, companies, and leaders who support and embody diverse participation in the outdoors to achieve our policy goals."
Meanwhile, there are mountains to climb! The Kilimanjaro expedition team is in its final weeks of preparation for the adventure of a lifetime. To paraphrase 27-year-old team-member Alora Jones:
"We're our ancestors' wildest dreams.  Let's aim high and make them proud."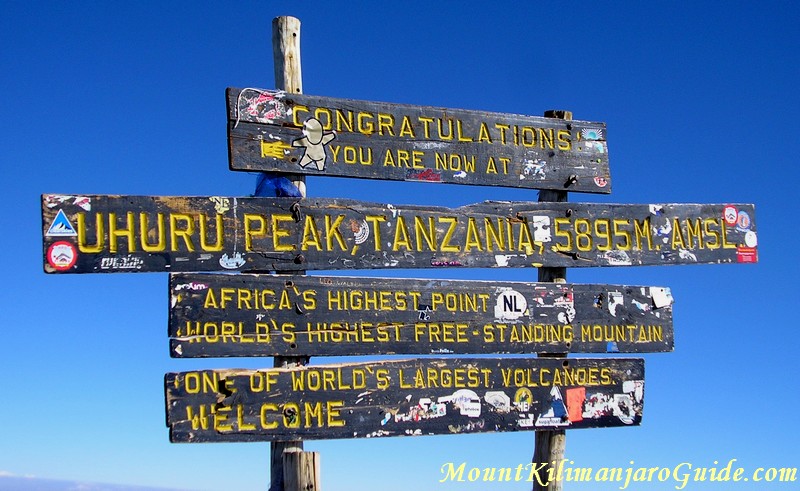 Find out more about Outdoor Afro
Meet the expedition team
Check out the itinerary and meet master expedition leader, Phil Henderson.